Don't let network or credit card breaches cost you your business. We have solutions to help you secure your network infrastructure, credit card data environment (CDE), and help you comply with Payment Card Industy-Data Security Standards (PCI-DSS).
Operating your store can be complex, your network doesn't need to be. Our technicians have the knowledge and experience to help make your network easy to manage. Partner with our team of onsite technicians and in-house representatives to save time, money, and aggravation.
We work together with you to choose the correct equipment and services to fit your needs. From small & simple firewalls to large & complex network infrastructures we can find a solution for you.
1. PCI, Verifone MNSP, and EMV Compliant Firewall Solutions
4.  Technical support 24/7/365 available when you need us
2. Experienced installers and service technicians. Over 100 years of combined knowledge
5.  All products and hardware are kept in our stock for same day/next day replacement on failed parts
3.  Proactive Monitoring, Upgrades, and Recommendations
6. Reduced cost due to less onsite visits for service issues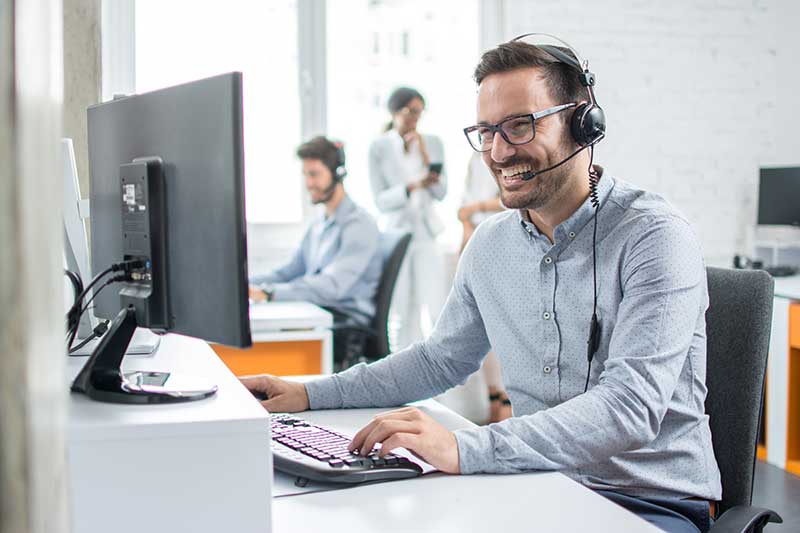 Features:
In house support - we are the one stop shop for all register, pump and network needs. Ends the finger pointing and technical jargon you get caught in the middle of
Technicians can use the AcuVigil Dashboard to see the status of the store devices, troubleshoot problems more efficiently, and reduce downtime for the customer as well as unneeded service calls
Provides a remote connectivity solution that is strictly compliant with PCI DSS requirements 12.3.8 and 12.3.9 which govern secure remote access practices
Does not backhaul merchant network traffic to a single aggregation point, so there is no need to worry about a single point of failure that could disable all of your stores at once
Proactive support - we have the tools to know when an issue arises immediately, sometimes even before you are aware there is a problem
Acumera is actively monitoring the firewall logs that they collect, and will send out a security alert in the event that they detect traffic anomalies or other Indicators of Compromise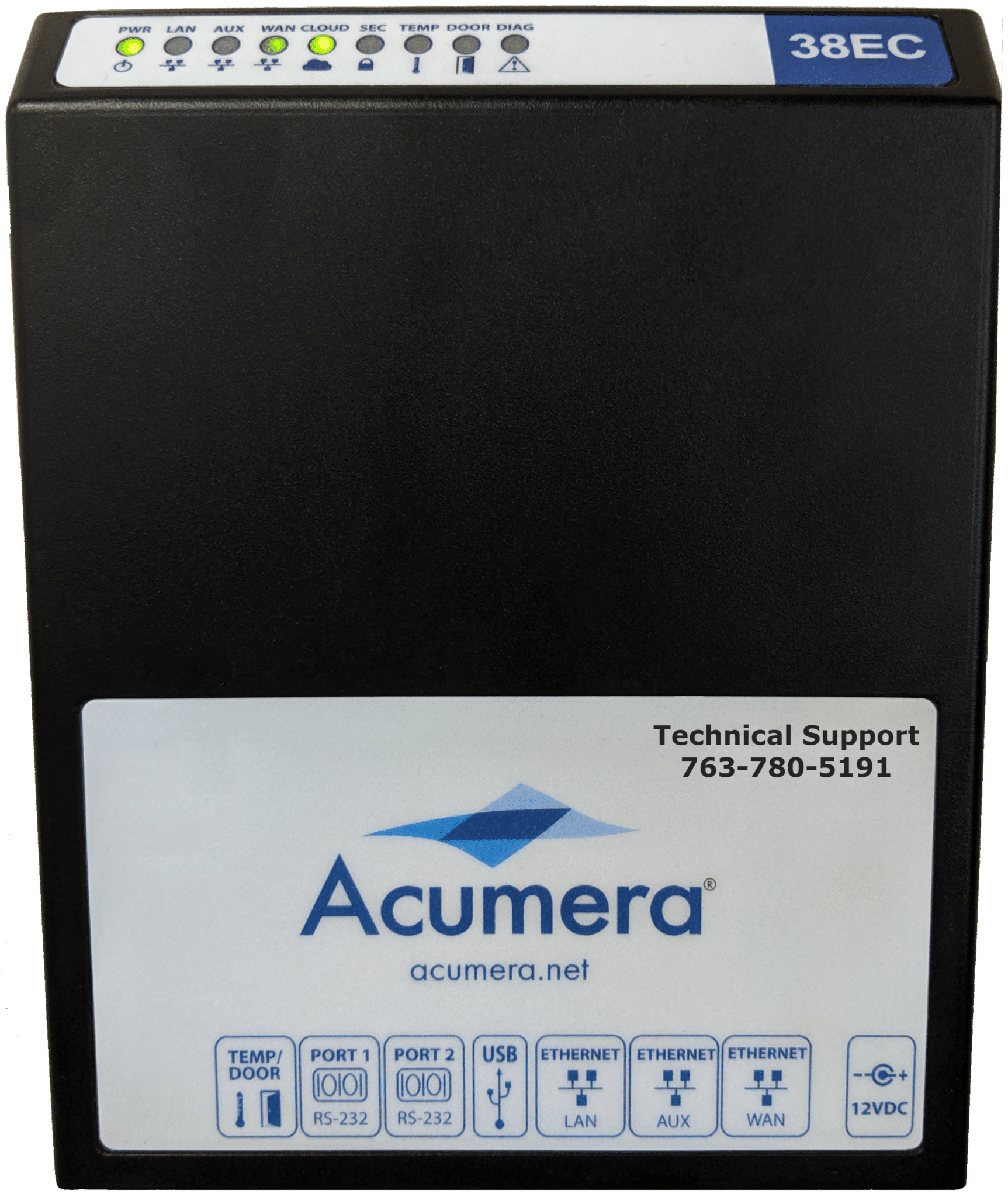 Acumera, AcuVigil, AcuLink and the Acumera logo are trademarks or registered trademarks of Acumera, Inc., in the United States and other countries.
Verifone, and the Verifone logo are trademarks or registered trademarks of Verifone Holdings, Inc., in the United States and other countries.