SwanSys, offers a wide variety of training classes for both our customers and technicians. Offering classes on all the products we service and install, never be left feeling like you have equipment you don't know how to fully implement.
SwanSys Training & Support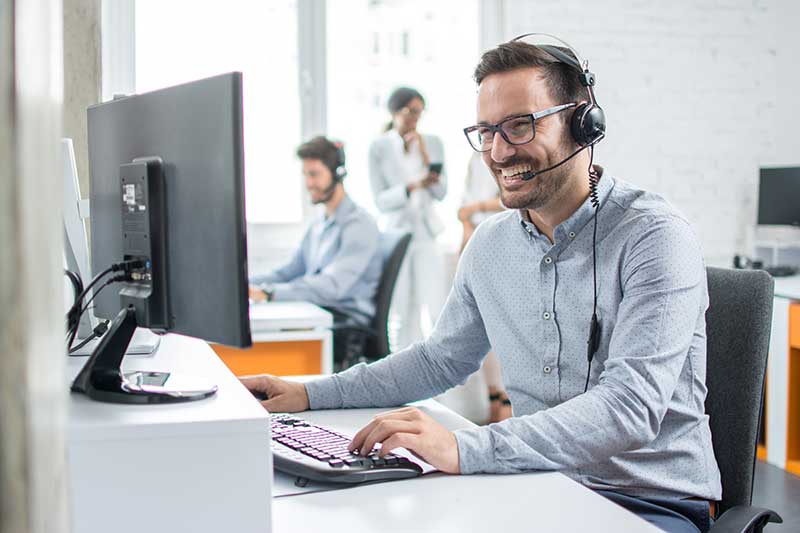 TRAINING CENTER
Find upcoming training events and registration.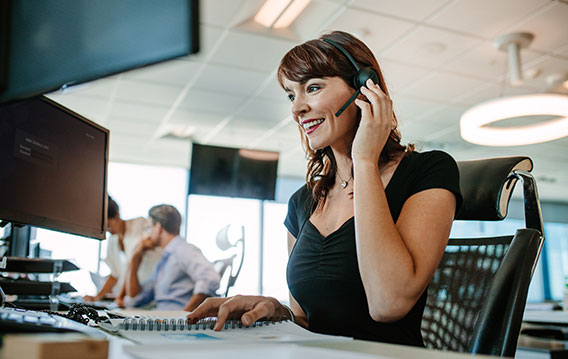 IN-HOUSE HELPDESK & REMOTE SUPPORT
Our Lift group sells and services a variety of vehicle lifts and automotive lubrication equipment.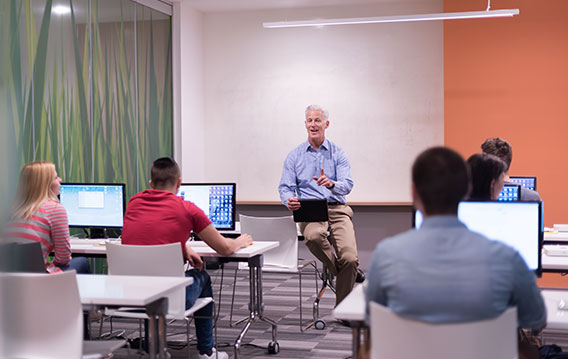 CUSTOMER & TECHNICIAN TRAINING
We operate a fully licensed recycling facility for recycling and energy recovery.