SwanSys was started in 1975. Over the past 40 years we have focused on bringing an on-demand approach to construction and problem solving. We have focused on our service and construction teams abilities allowing us to best service our clients goals. We have continued to focus on integrity and result and by doing so we have seen substantial and sustainable growth over the last 25 years.
At SwanSys our team has a combined 100 years of experience and train staff to the highest levels to ensure your installs and products are supported at the highest levels.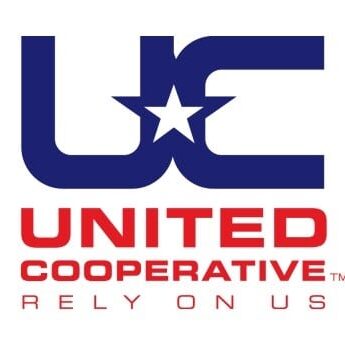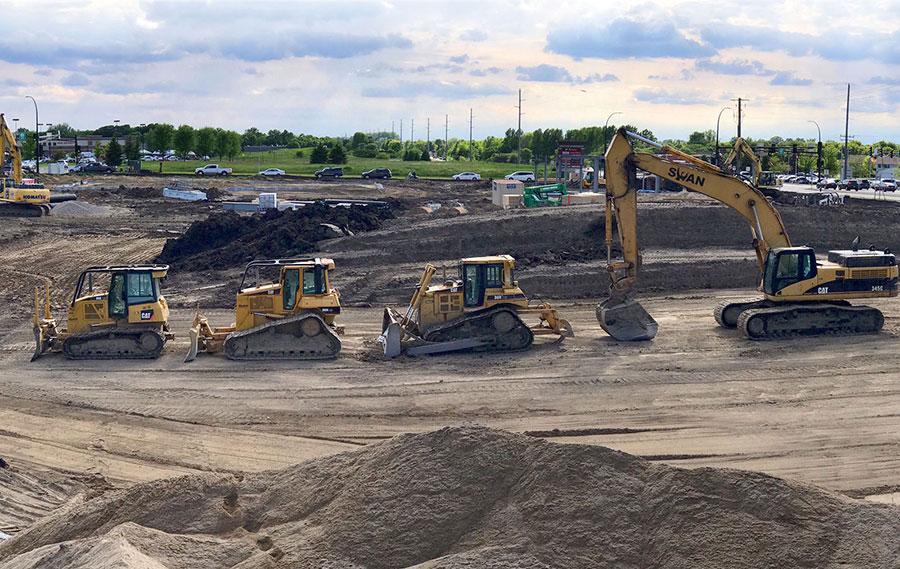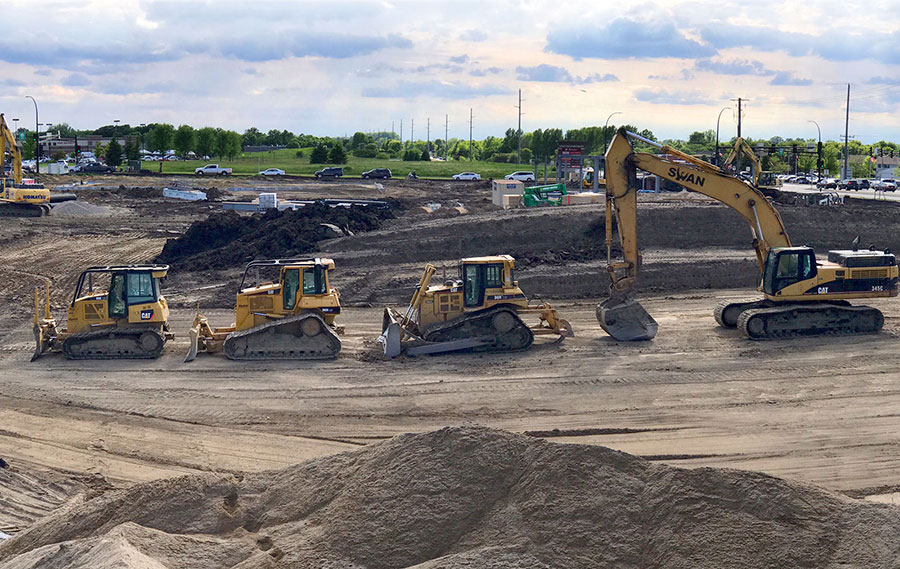 PETROLEUM PRODUCTS
SwanSys, Inc will take on any petroleum project from simple and small to large and complex.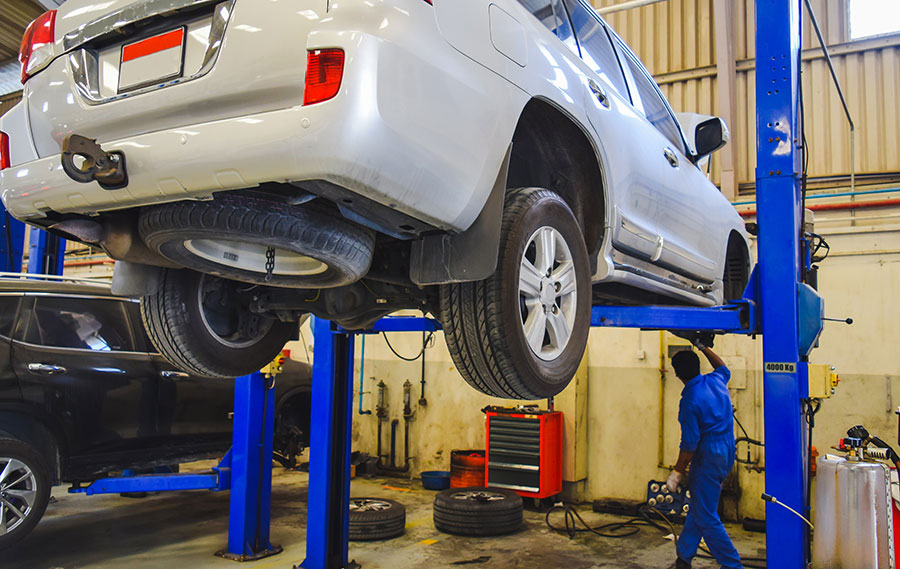 SWANSYS SERVICES
Our Lift group sells and services a variety of vehicle lifts and automotive lubrication equipment.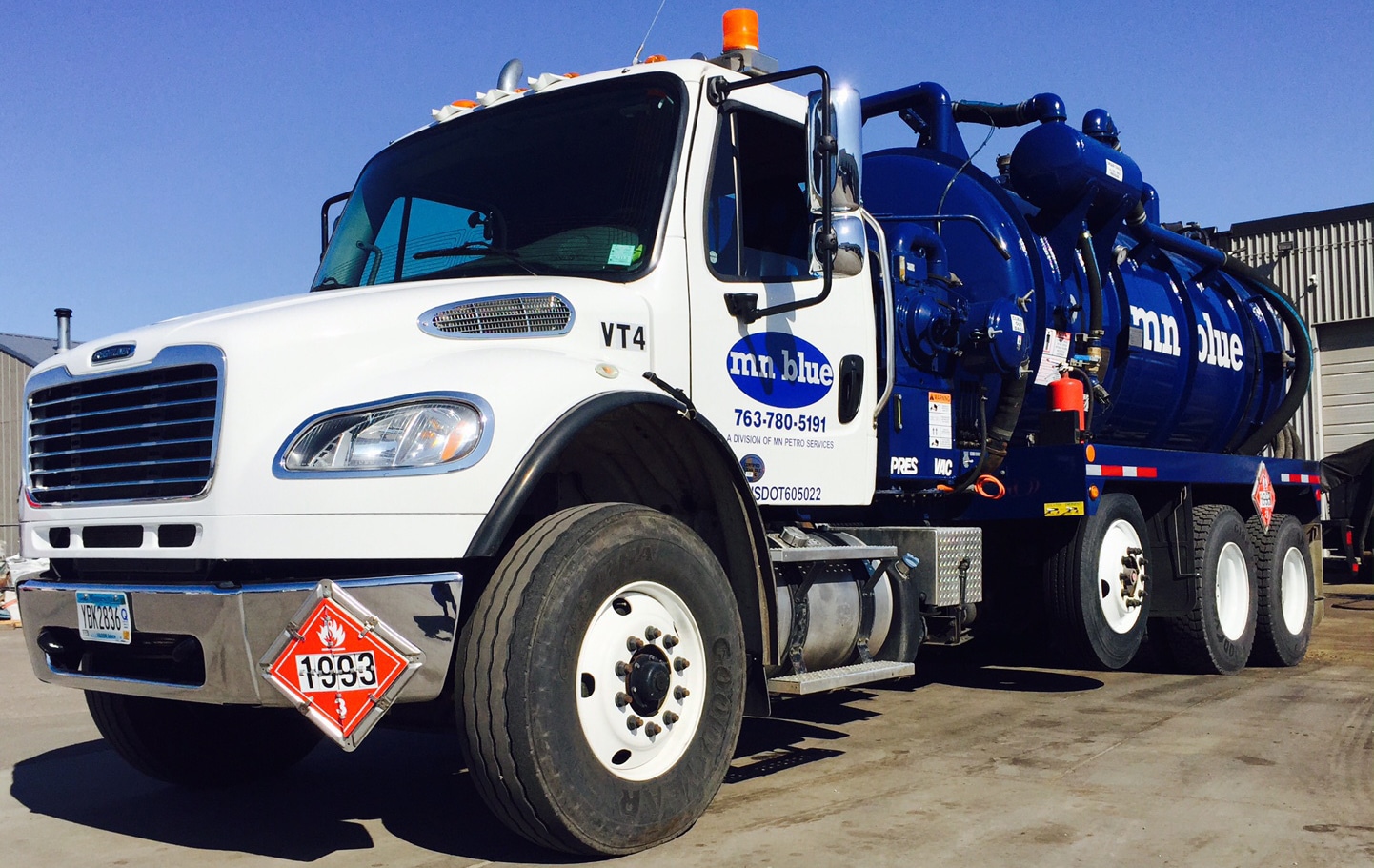 TRAINING & SUPPORT
We operate a fully licensed recycling facility for recycling and energy recovery.
We value our memberships in the following organizations: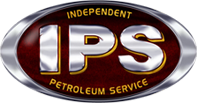 Independent Petroleum Service