SwanSys distributes, installs, and services the top equipment in the industry
We help in all aspects of fueling systems from layout assistance to full construction services followed up by the largest group of service techs in the area all of which are highly trained to create efficiency and increase your up time.
ANTHEM UX DISPENSER: Retrofit Kits Available for All Ovation2 Models
Boost sales and profit margins-
Digital branding allows retailers to control unique promotions before, during and after fueling. Promote high-margin purchases or loyalty programs to your captive audience.
Double your customizable promotions-
Promote relevant products or services based on the time of day and day of the week. Run multiple ads at one time, on one screen, through video and static content.
Enhance customer experience-
Effortlessly give customers what they want the most: choices. From traffic and weather updates to volume and screen contrast options. Drive repeat business through engaging interactivity.
EVO 600 & EVO 6000
If your existing Automatic Tank Gauge (ATG) is ready to be replaced, the new EVO 600 and EVO 6000 ATGs represent the next step in the evolution of tank gauges. Always improving with the changing needs of marketers and station operators, the EVO Series delivers advanced fuel system control and monitoring, while also allowing you to do so much more with your ATG.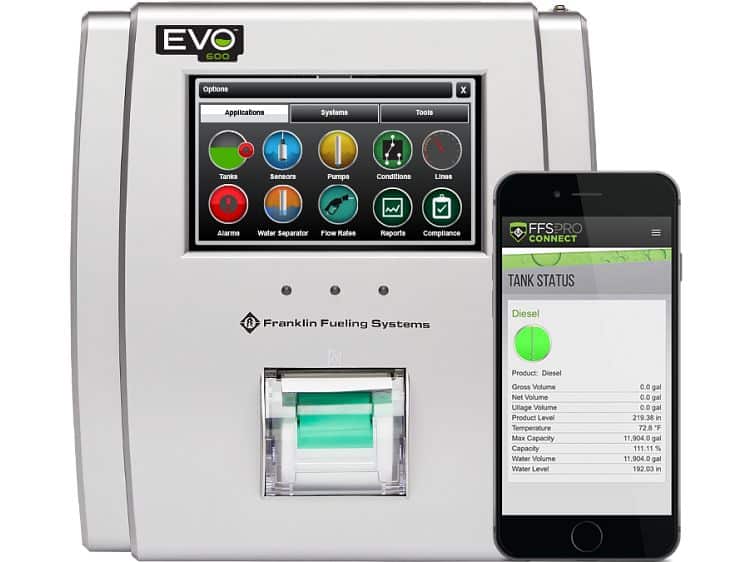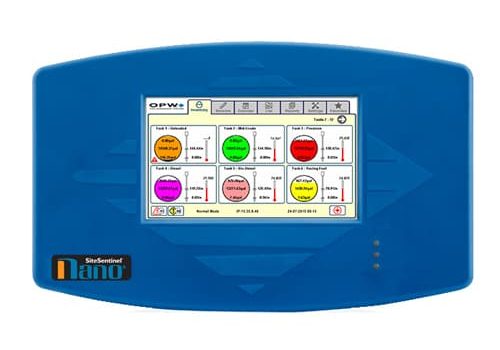 SiteSentinel Nano
OPW's SiteSentinel Nano tank gauge delivers a user-friendly interface in a compact console. The intuitive interface provides real-time, accurate
inventory information through a large color touchscreen. Access live data with just a touch and generate a number of in-depth system reports
either on demand or through the use of a versatile scheduling system.
TLS-450 PLUS
With an easy to understand navigation, streamlined inventory and compliance reporting, and powerful business analytics, the TLS-450PLUS Automatic Tank Gauge (ATG) is a powerful tool that allows you to run fueling operations at peak efficiency. And, with frequent releases of operating software for the TLS-450PLUS tank gauge you can be assured that data is secure and software features are routinely updated and enhanced.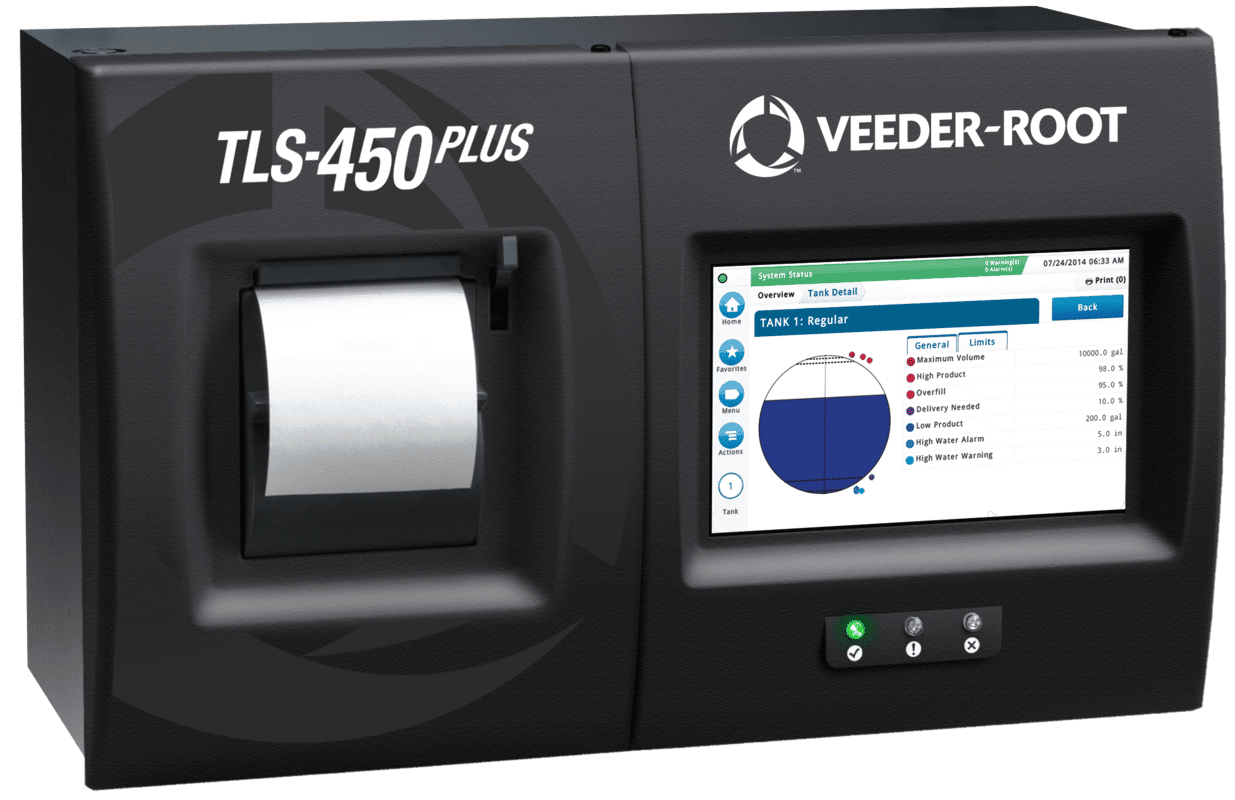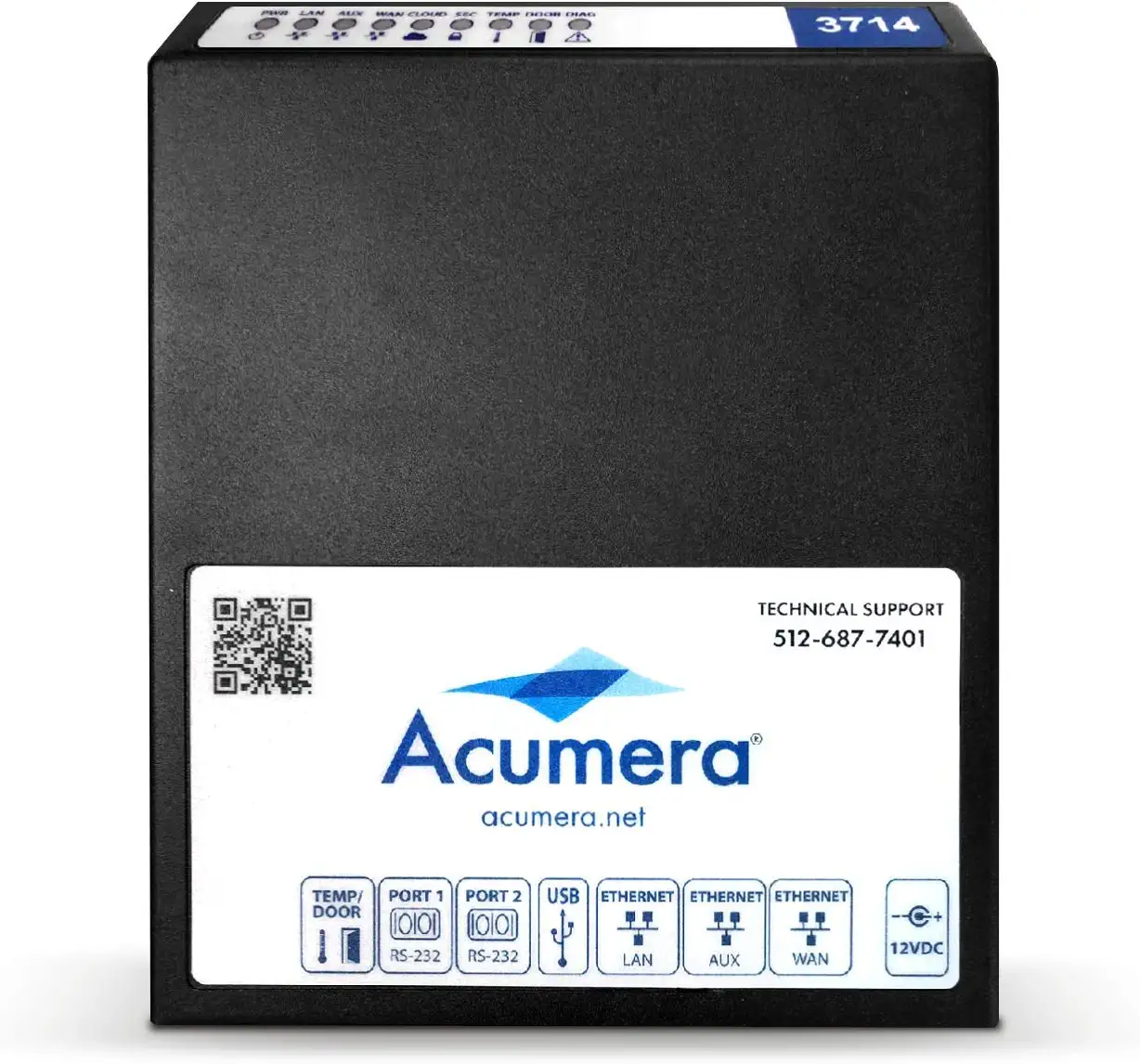 Acumera
Acumera removes the complexity of network management and protects against data breaches. We provide you security and compliance services and tools, network visibility and management, and an edge computing platform to effectively manage and secure your business.
Acumera's advanced firewall secures and segments networks, safeguards sensitive POS system data and shields DVRs and other Internet of Things (IoT) devices.
Simplifies compliance with services from a Level 1 PCI certified service provider that is listed on the Visa and Mastercard global registries of PCI compliant service providers
Verifone C18 Terminal
Pallets can be customized for fuel, operations, video security and other utilities that site attendants need to track. At a quick glance, monitor fuel states including pump calling, authorization, dispensing, stop and others that pertain to fuel operations. Verifone continues to invest in the future of POS solutions with C18 at the forefront. It maximizes Commander's strengths and enable the merchant to control functionality based on store needs.
C18 smoothly integrates with other system components and peripherals. The system architecture is designed to handle payments without the need to recertify existing POS applications. C18's built-in hardware diagnostics consisting of a "Soft Reset" that allows for a graceful recovery from a system problem.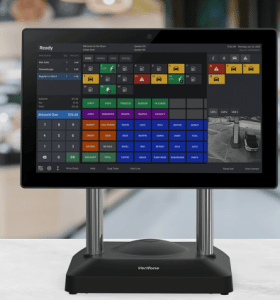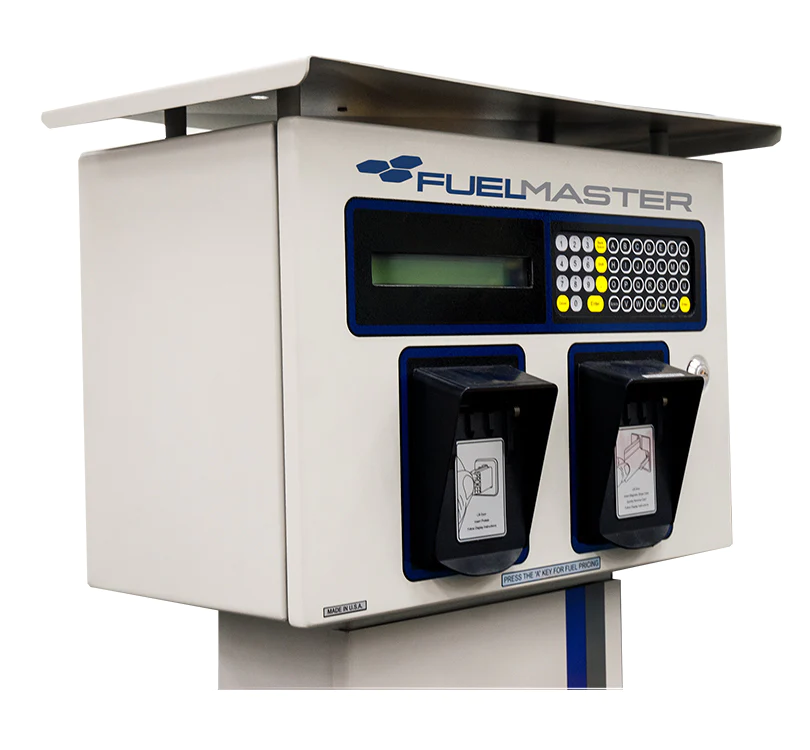 SYSTECH
Durable: Built to military specifications including aircraft-quality aluminum and tested in conditions ranging from -40F to +140F.
Customizable: Tailored for any size fueling operation.
Fleet Integration: Transactional data can be exported to most fleet maintenance or accounting programs.
Compatible: Can interface with mechanical and electrical dispensers in the retail or commercial markets.
Tank Interface: Integrates with a variety of automatic tank gauge manufacturers.
AIM Telematics: RFID vehicle installed system that ensures proper fuel allocation while gathering vehicle specific data.
Prokee and Smartcards: Authorized users can initiate transactions in order to receive approved product type.
Proximity Cards: Utilize existing proximity card system and authorize fueling transactions by user ID.
Credit and Fleet Cards: Ideal for retail fuel sites that interface with a variety of credit card networks; has the ability to become EMV compliant.
Pinnacle
Pinnacle's Point of Sale (POS) is not just a cash register, it is a complete suite of point of sale centric solutions that enables more point of purchase and consumer facing benefits than any other point of sale on the market. Pinnacle's POS includes an array of hardware options and payment networks support.
Remote management tools enable fast, remote configuration changes from a web browser that provides instant access to sales, operations, and loss prevention data for home office and remote users.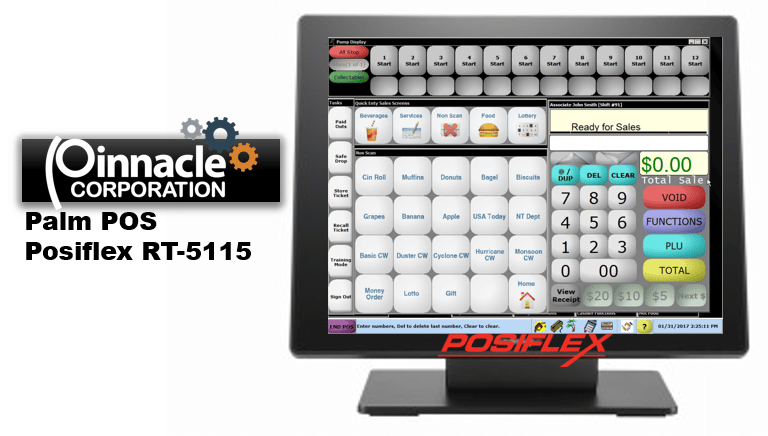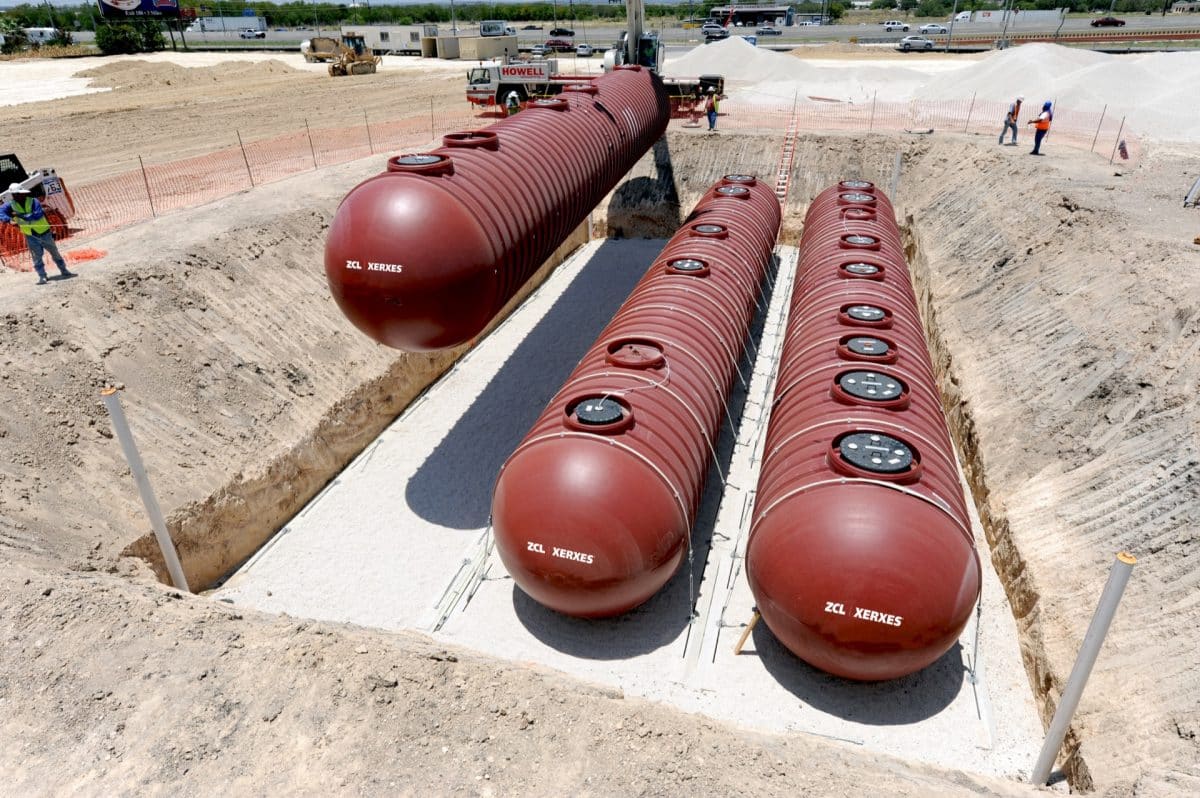 ZCL | XERXES
Fiberglass tanks are not vulnerable to problems inherent in storing highly corrosive ethanol-blended fuels (E10, E15, E85), biodiesel fuels and ultra-low sulfur diesel (ULSD). Nor are fiberglass tanks vulnerable to rust caused by corrosive soil environments. Options such as protective coatings and cathodic protection don't guard entirely against external corrosion and rust. Neither do they provide protection against the fuel industry's largest challenge – internal corrosion of metallic tanks and accessories. This makes Xerxes fiberglass double-wall tanks a superior choice for a wide range of fuel applications. Where a nearby aquifer, river, lake or stream may call for protection beyond secondary containment, our triple-wall fiberglass tanks an extra level of security.
LSI INDUSTRIES
Whether you are upgrading an existing space, building a new one or rethinking the image of stores across the U.S., count on LSI. As a premium manufacturer of American-made lighting systems and graphics, we will help you create a brighter, more energy-efficient future. Explore high-performing indoor and outdoor lighting and graphic solutions for your commercial business.