SwanSys is a distributor, installation, and service company of refined fuel handling equipment including, but not limited to: valves and fittings, underground and above ground storage tanks, canopy systems, dispensing systems, point of sale systems, pumps, meters, piping, tank and line monitoring equipment, vehicle lift and service equipment,  and bulk loading systems. We are a licensed recycling center for petroleum impacted waste streams and provide vac truck services for recovery and clean up operations.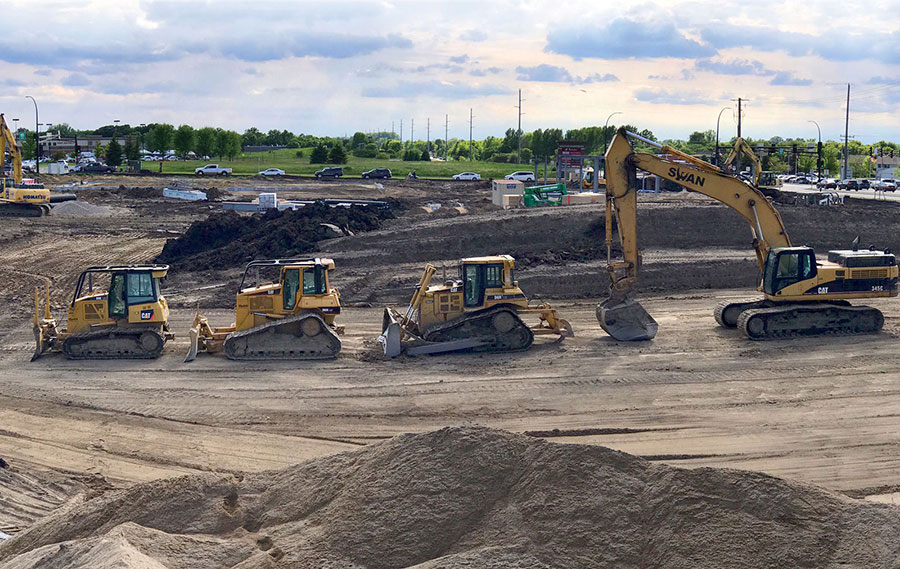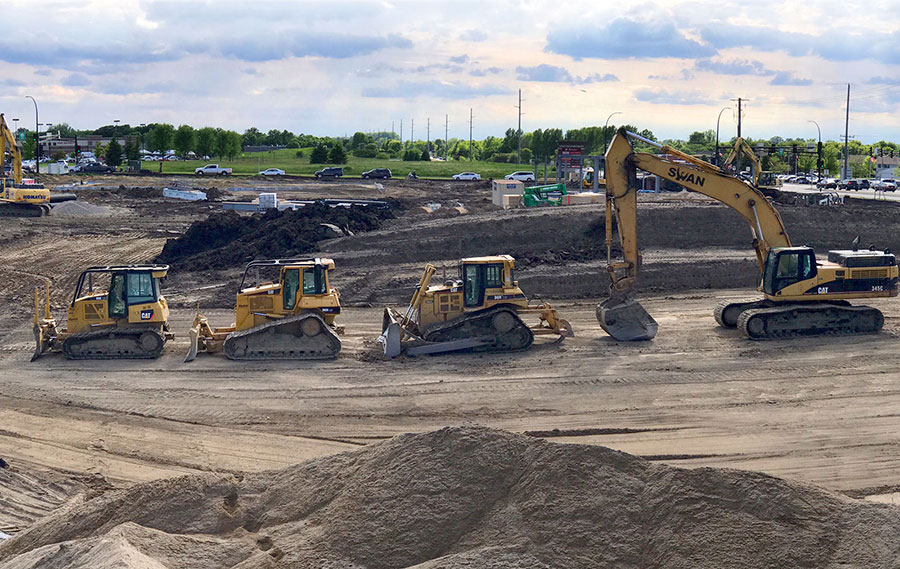 CONSTRUCTION
Our Technicians are all trained, certified and experienced, which is key to project success.
LUBE & LIFT EQUIPMENT
Our Lift group sells and services a variety of vehicle lifts and automotive lubrication equipment.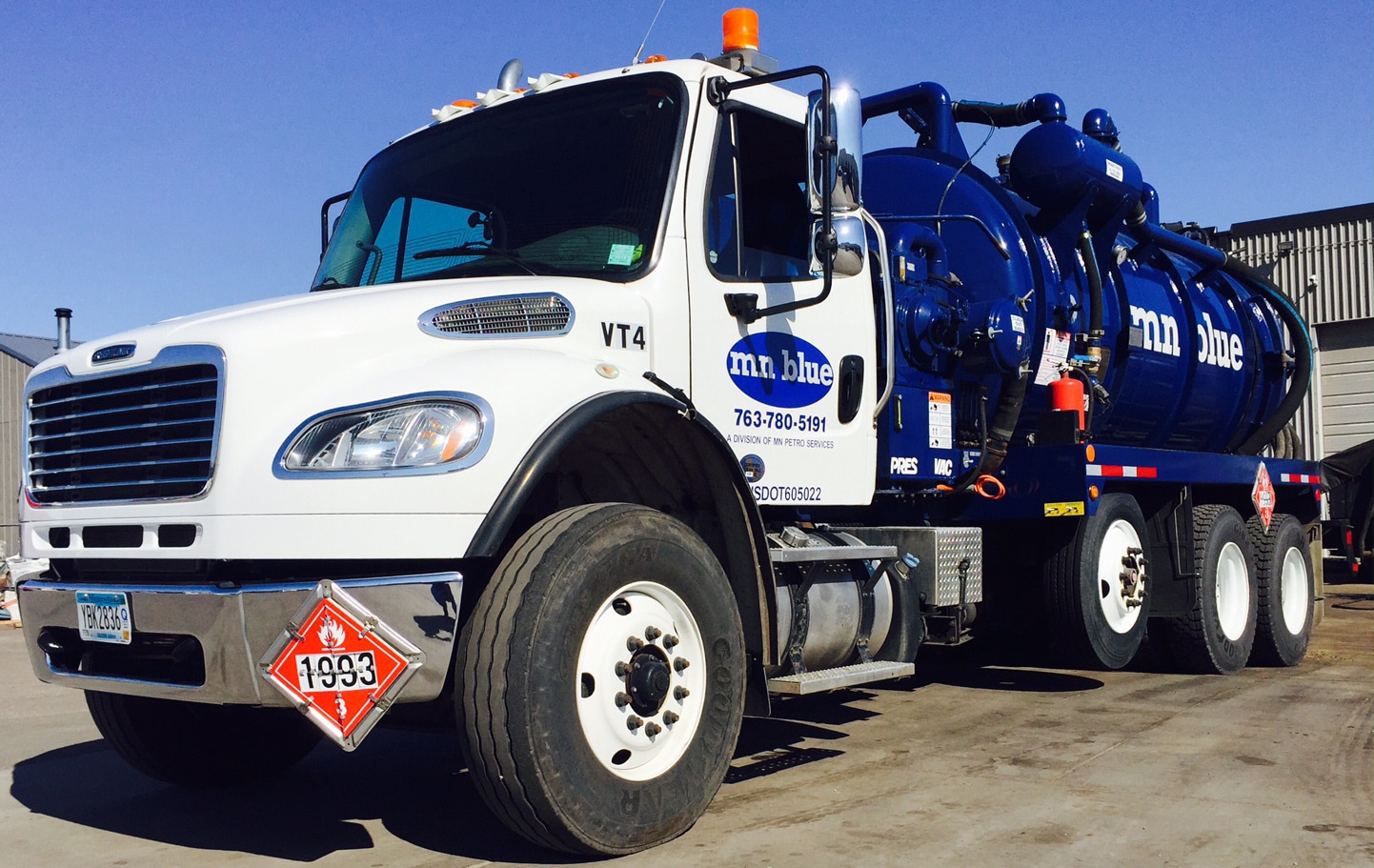 VAC TRUCK & ENVIRONMENTAL
We operate a fully licensed facility for product recycling and energy recovery.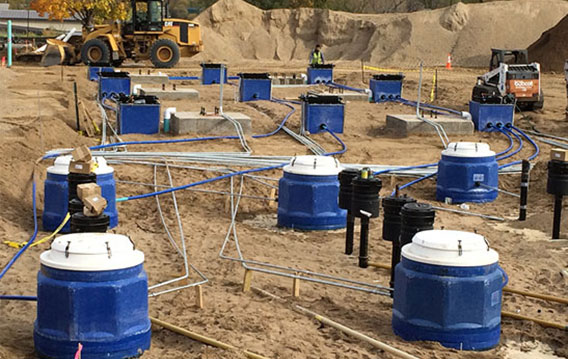 TESTING & COMPLIANCE
SwanSys has full system integrity testing capabilities.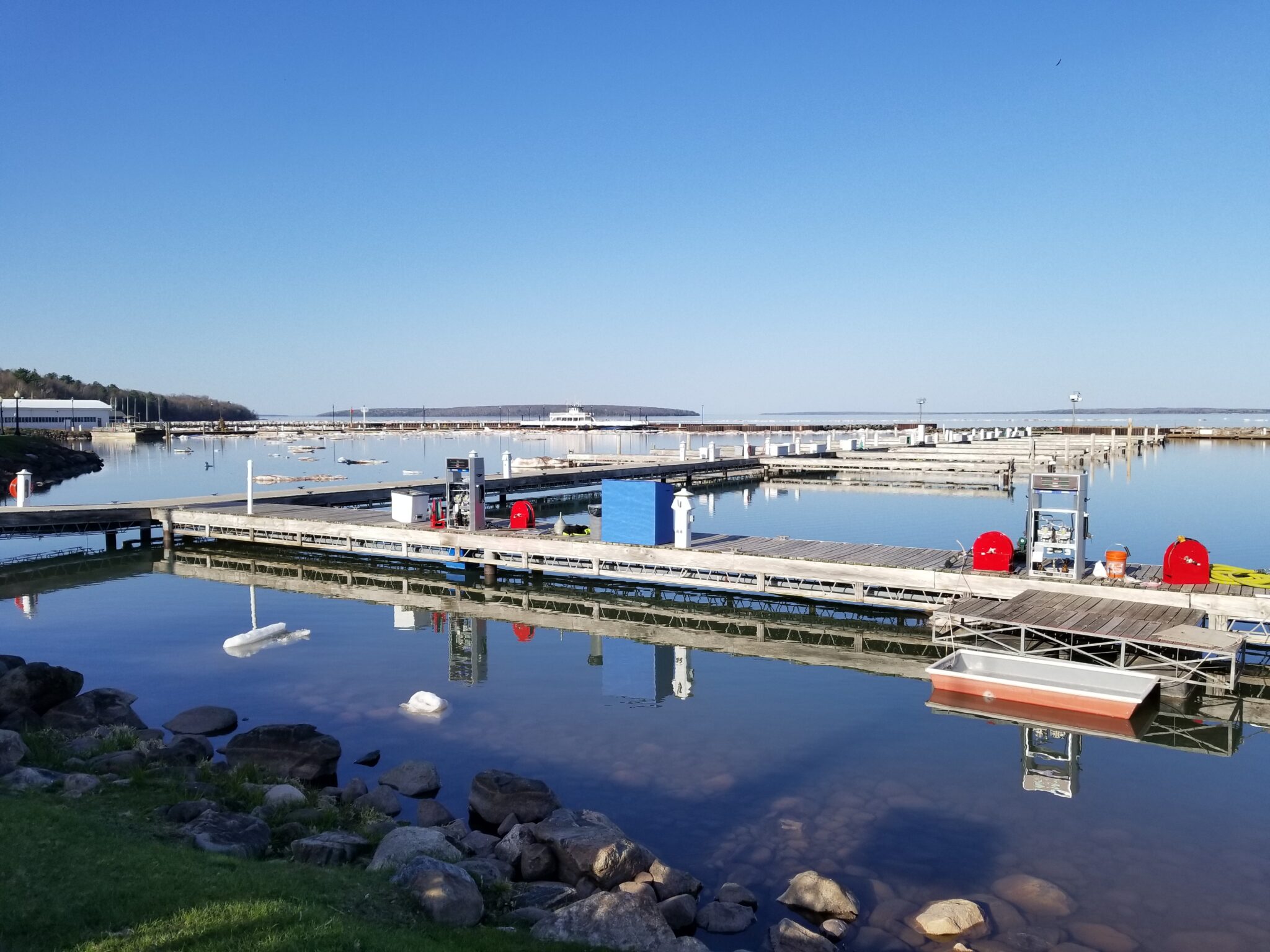 SERVICE & REPAIR
SwanSys believes in servicing the products we sell and install.